What a season it's been here at DANCEPL3Y.
Fall is our favourite time of year because it means we get to travel all over the continent and meet with all of YOU!
2017 was one of our biggest and busiest years to date. We visited more cities, had bigger groups and had, even more, fun than ever before. The DANCEPL3Y team gave lectures, energized rooms full of teachers and held demo classes so that you could experience the magic of DANCEPL3Y.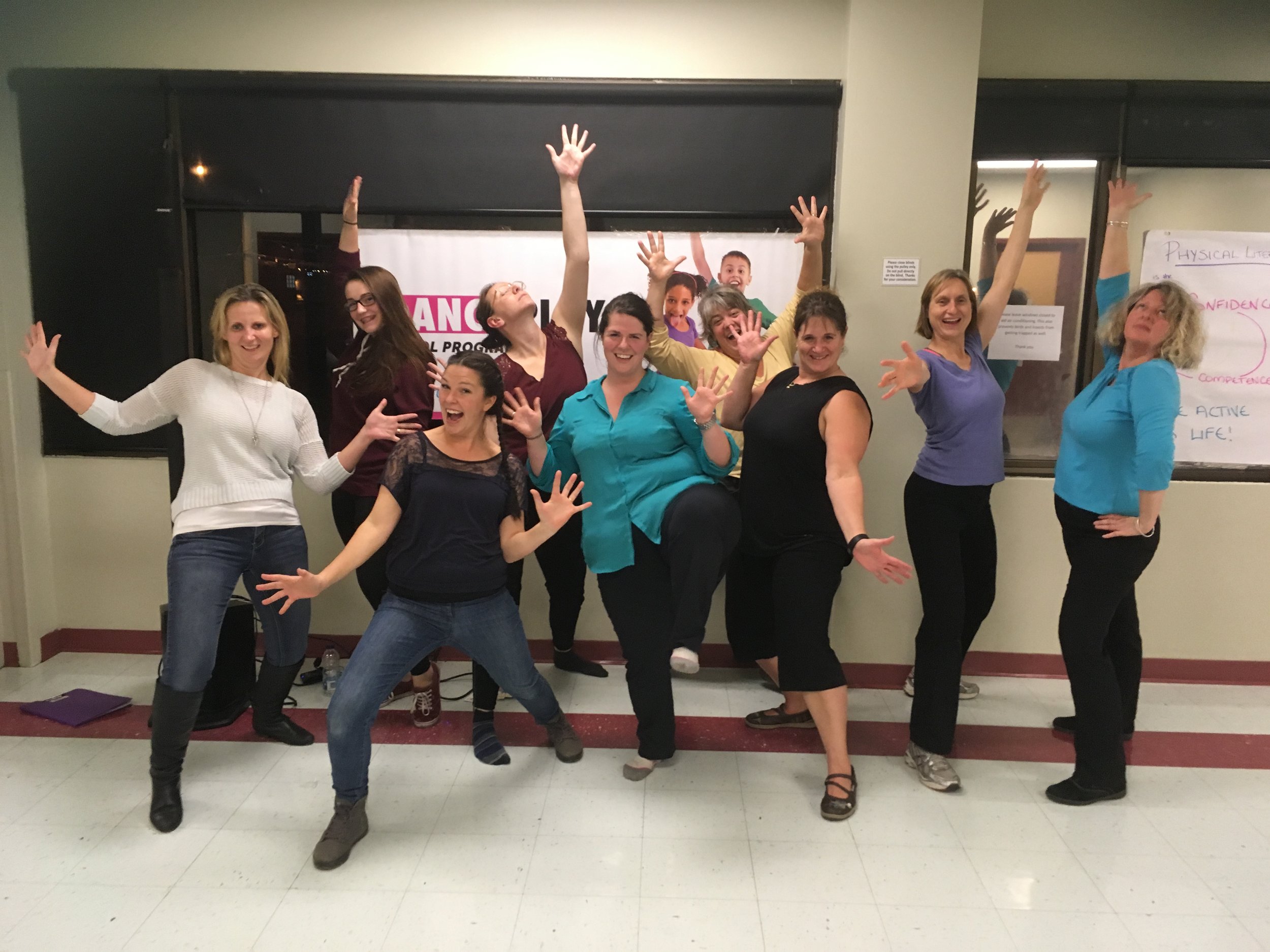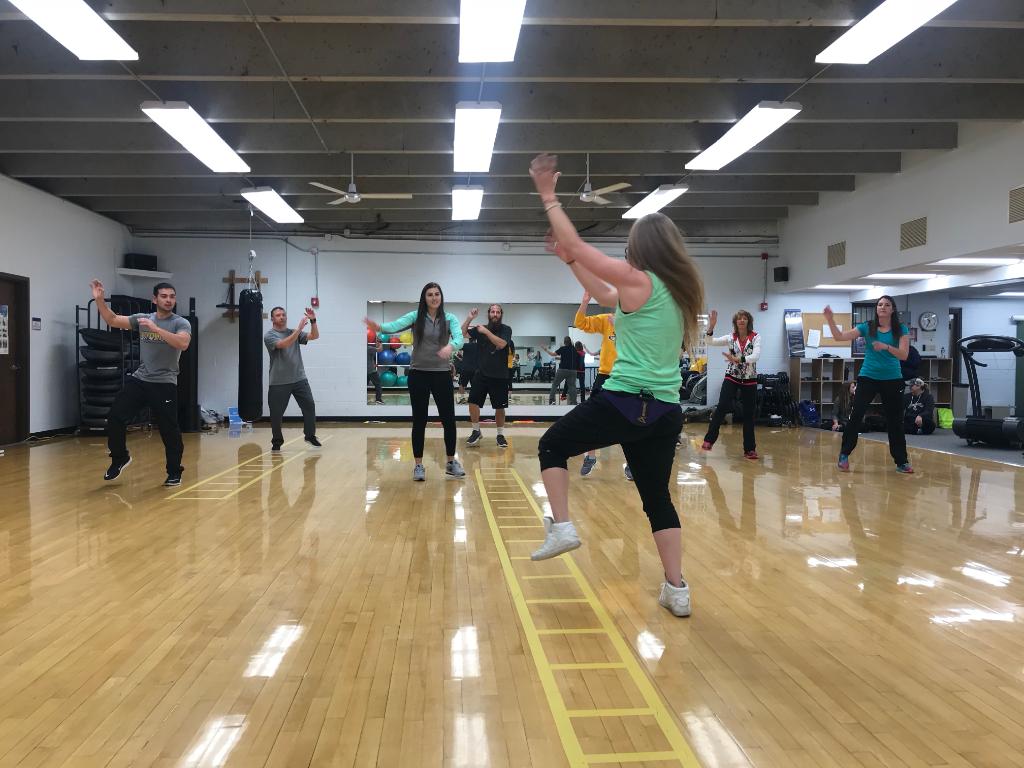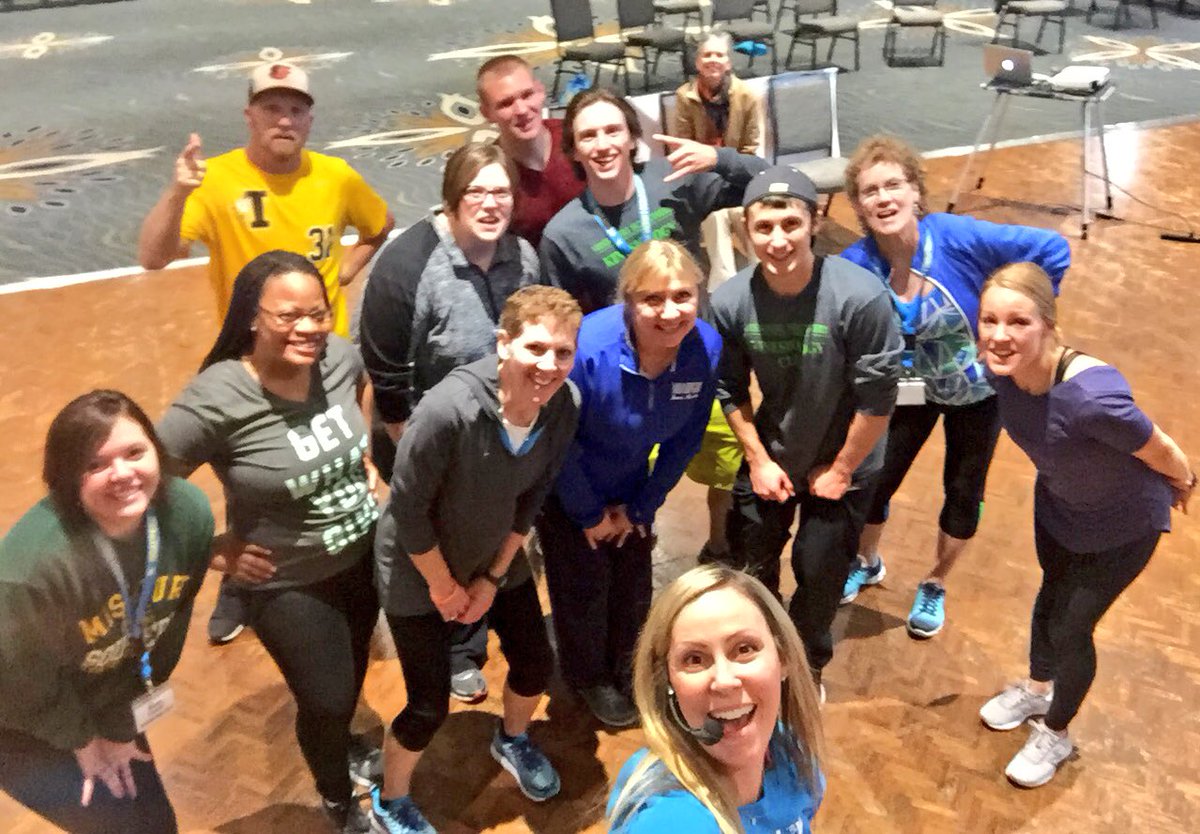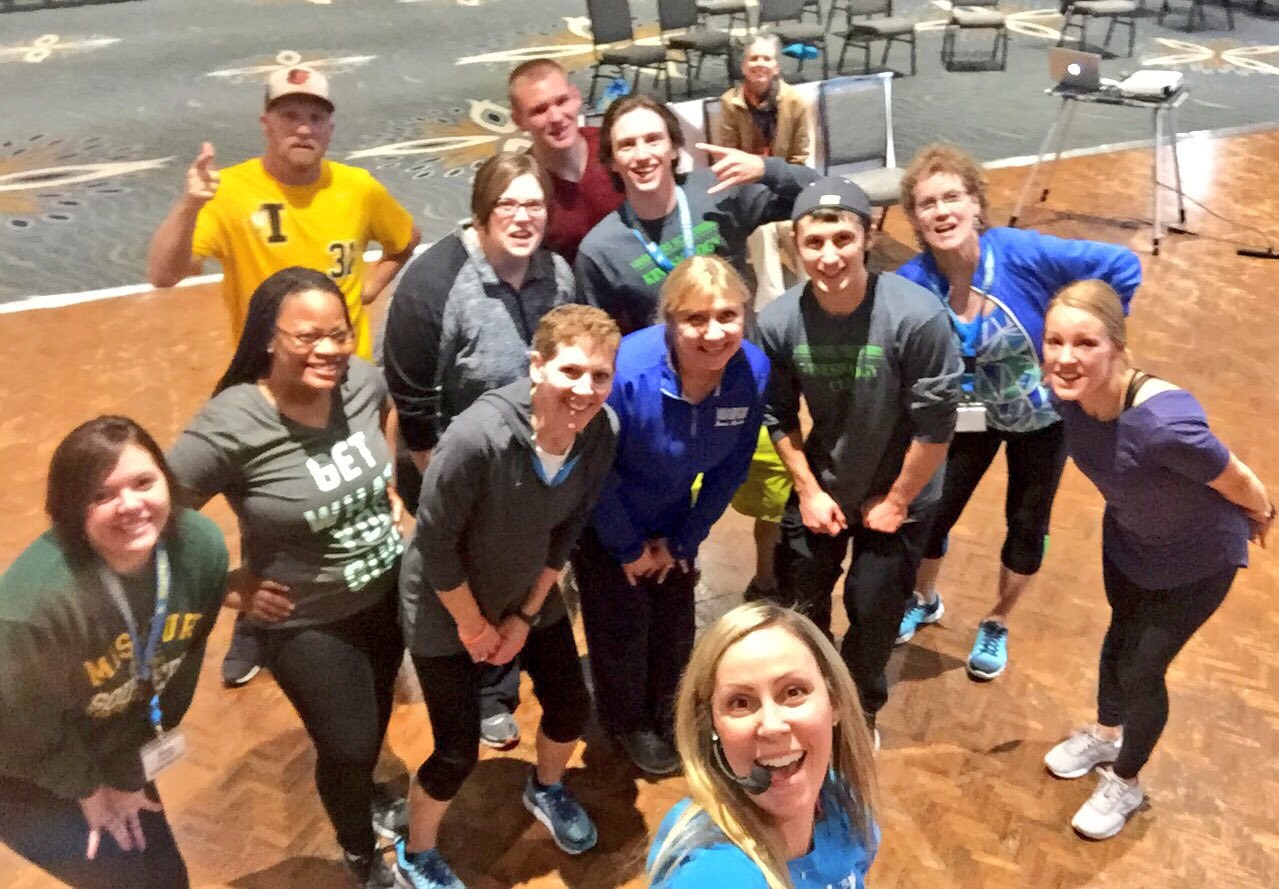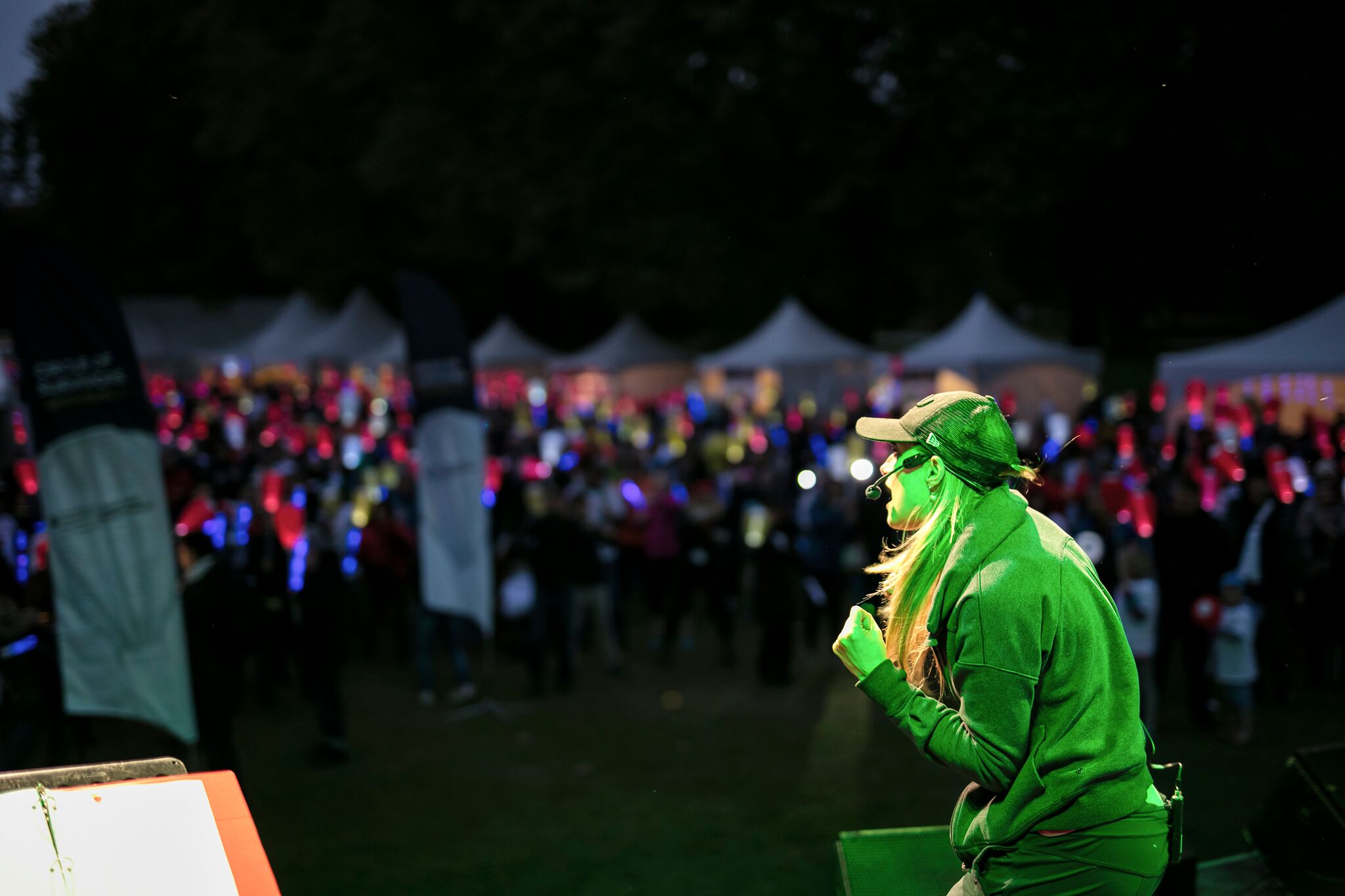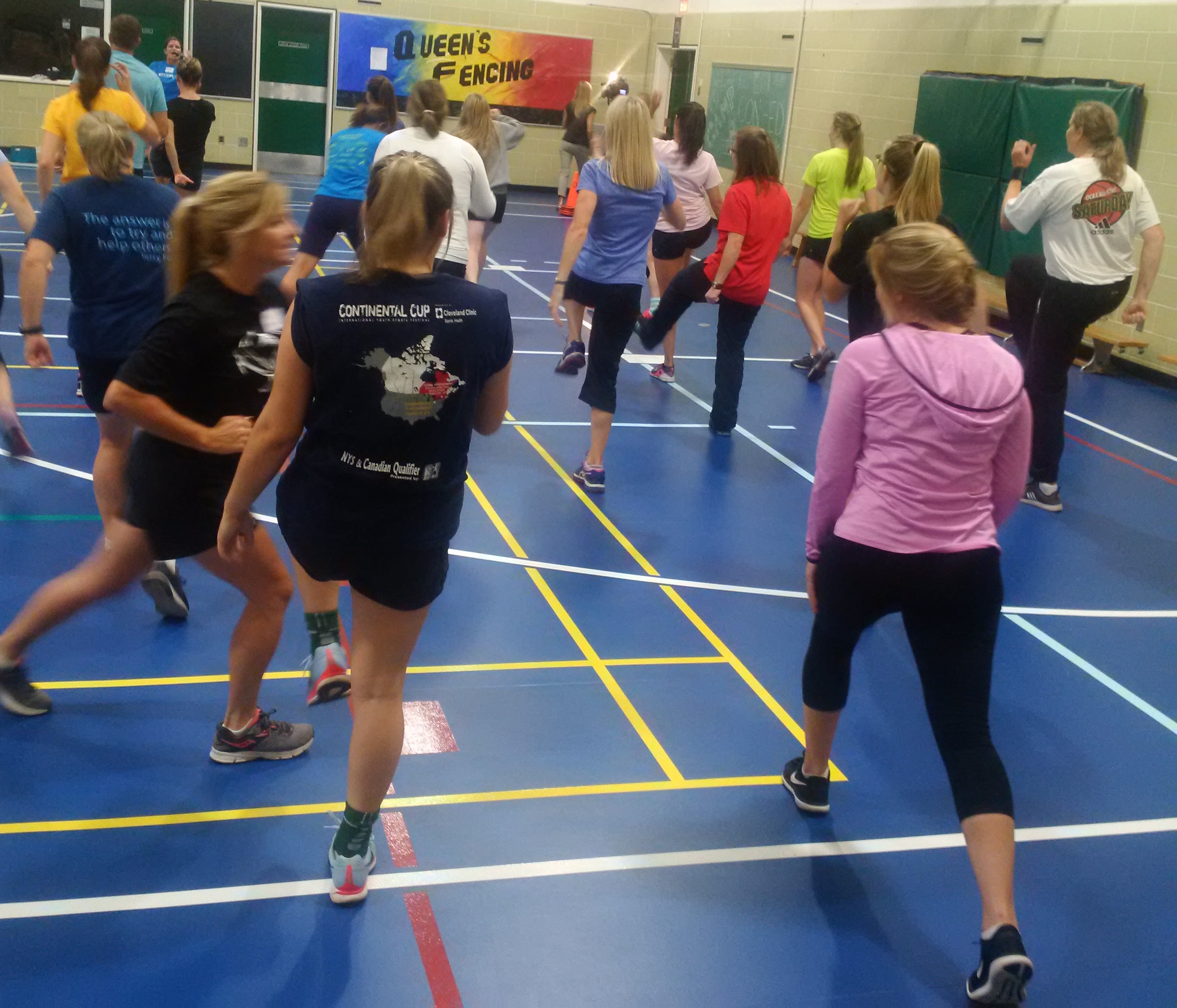 We're already being booked for 2018 so if you want to see us at your event, let us know by clicking below.
Till next year,
The DANCEPL3Y Team